Red All Over? No More! – Birmingham Turnkey Transformation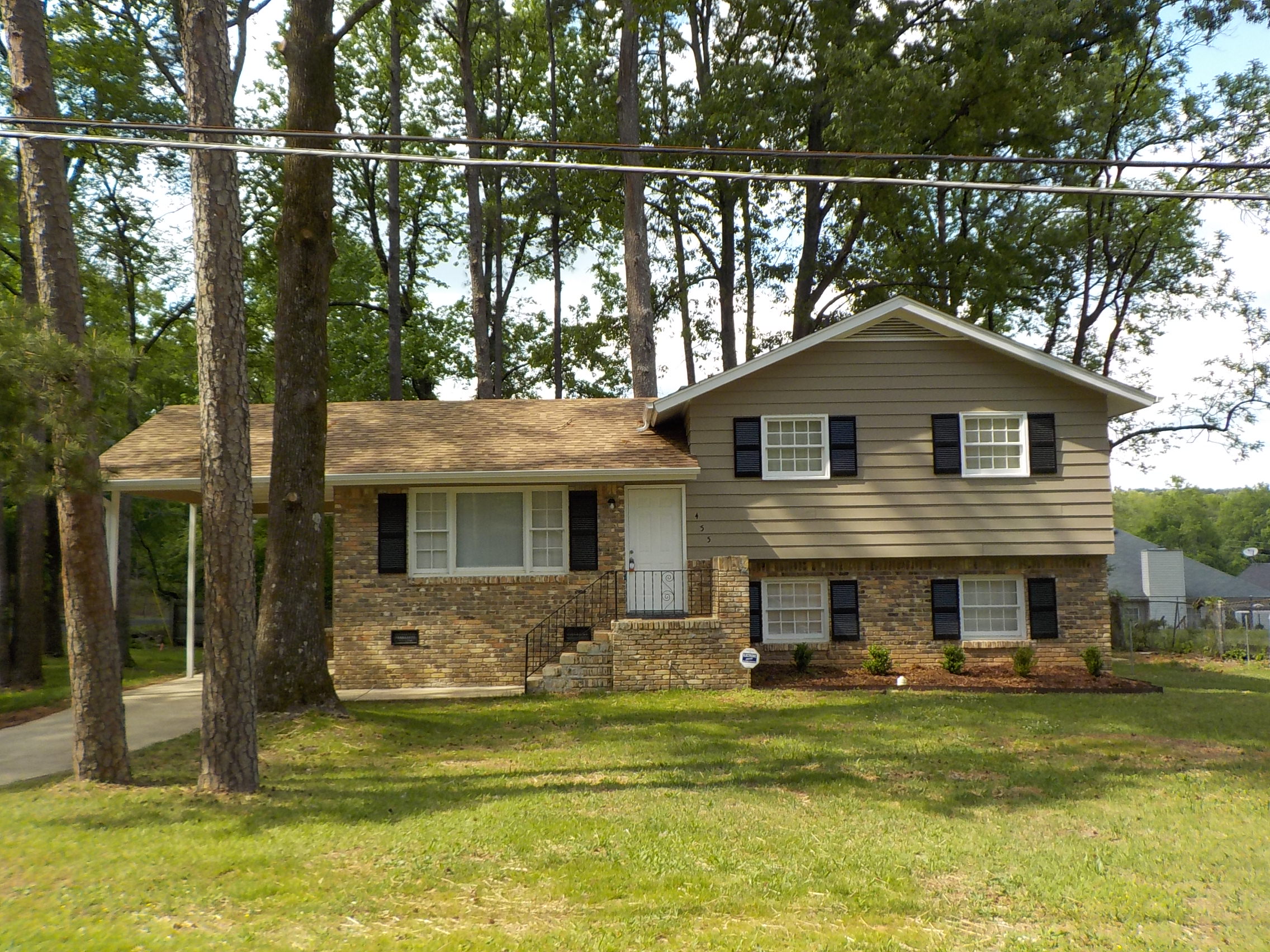 This week's Transformation Tuesday is from Birmingham, Alabama!
Red shutters were doing no favors for this brick split-level. The original exterior was loud in some places and worn out in others, with a dilapidated back porch in serious trouble! Inside, the opposite problem was true. Fewer problems, and plain features in need of simple highlights. Just wait til you see the after pictures!